Rev. Sherrell L. Byrd, Jr. - Pastor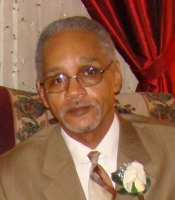 Mauristine Byrd - First Lady
Rev. Phoenix Barnes, Jr. - Associate Minister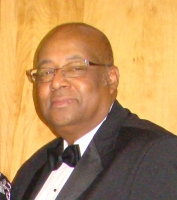 Rev. James Buckels - Associate Minister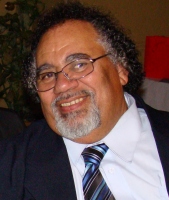 Deacon Terryl D. Curry, Sr. - Chairman, Deacon Ministry, Church Treasurer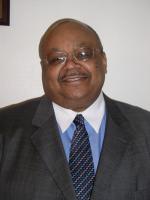 Deacon Ronald W. Chavis - Chairman, Trustee Ministry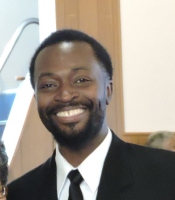 Sis. Mary Trice - Trustee, Church Finance Secretary, Youth Usher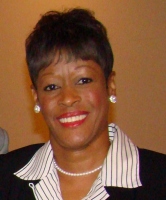 Sis. Oletha M. Curry - Women Sun. School Teacher, Church Secretary, Choir Dir.
Mother Yvonne Bell - Mission Ministry Supervisor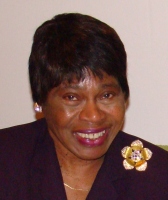 Mother Claudia Ball - Church Mother/Mission Ministry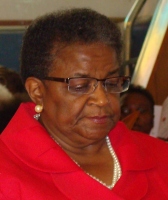 Mother Geraldine Brewer -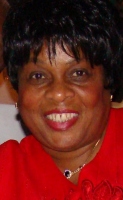 Bro. Mark Jung - Youth Sunday School Teacher/Usher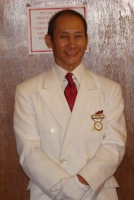 Deacon Renard Bell - Trustee, President, Male Chorus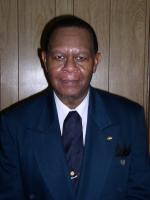 Deacon Martin Griggs - Deacon/Trustee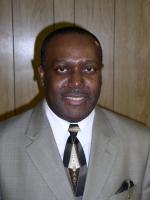 Angela Griggs - Assist. Sunday School Superintendent, Director of Youth Usher Bo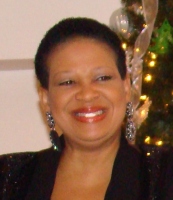 Deacon George Buckels - Trustee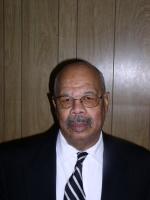 Deacon Jessie Robinson - Trustee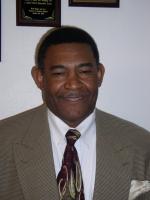 Deacon Bobby Foster - Trustee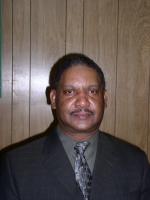 Yvette Chavis - Sunday School Secretary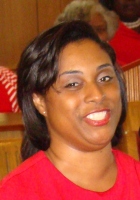 Lester Buckels - Van Ministry, Vice Chief of Security Ministry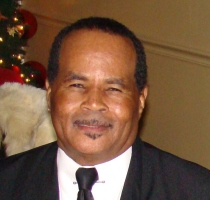 Daniel Hill - Security Chief
Clinton Hardin - Drummer/Security Ministry Captain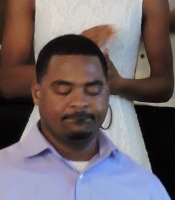 Deacon Roy Griggs, III - Deacon/Trustee
Deacon Nicholas Wright - Deacon/Trustee/Finance Officer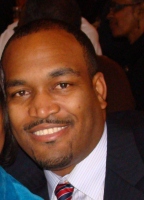 Gracie Brown-Shanks - Trustee, Sr. Usher President, Children Sunday School Teacher
Cheri Hill - Assist. Sunday School Supt.
Pamela Cook - Children's Church/VBS
Ina Barnes - Gospel Chorus President
Sis. Tammy Kemp - Church Historian